Create Your Very Own Stairway to Heaven
Although it may seem a little cliche, stairs generally lead to greater things. At home your stairs will likely lead to your bedroom where you can finally stop and rest after a hard days work.
Or, if you're a business, stairs are likely to lead to those with higher job titles such as managers or CEO's. Or, they may even lead to a staff room where you can take a well earned lunch break.
One thing they also tend to be, at home or work, clunky and uninviting. That's where Specialised Metalwork can help. There are a range of stair types that can become your very own stairway to heaven.
Sensational Spiral Staircases
This kind of staircase is becoming increasingly popular, due to their sleek design, space saving properties and architectural brilliance. Who said stairs should only be functional?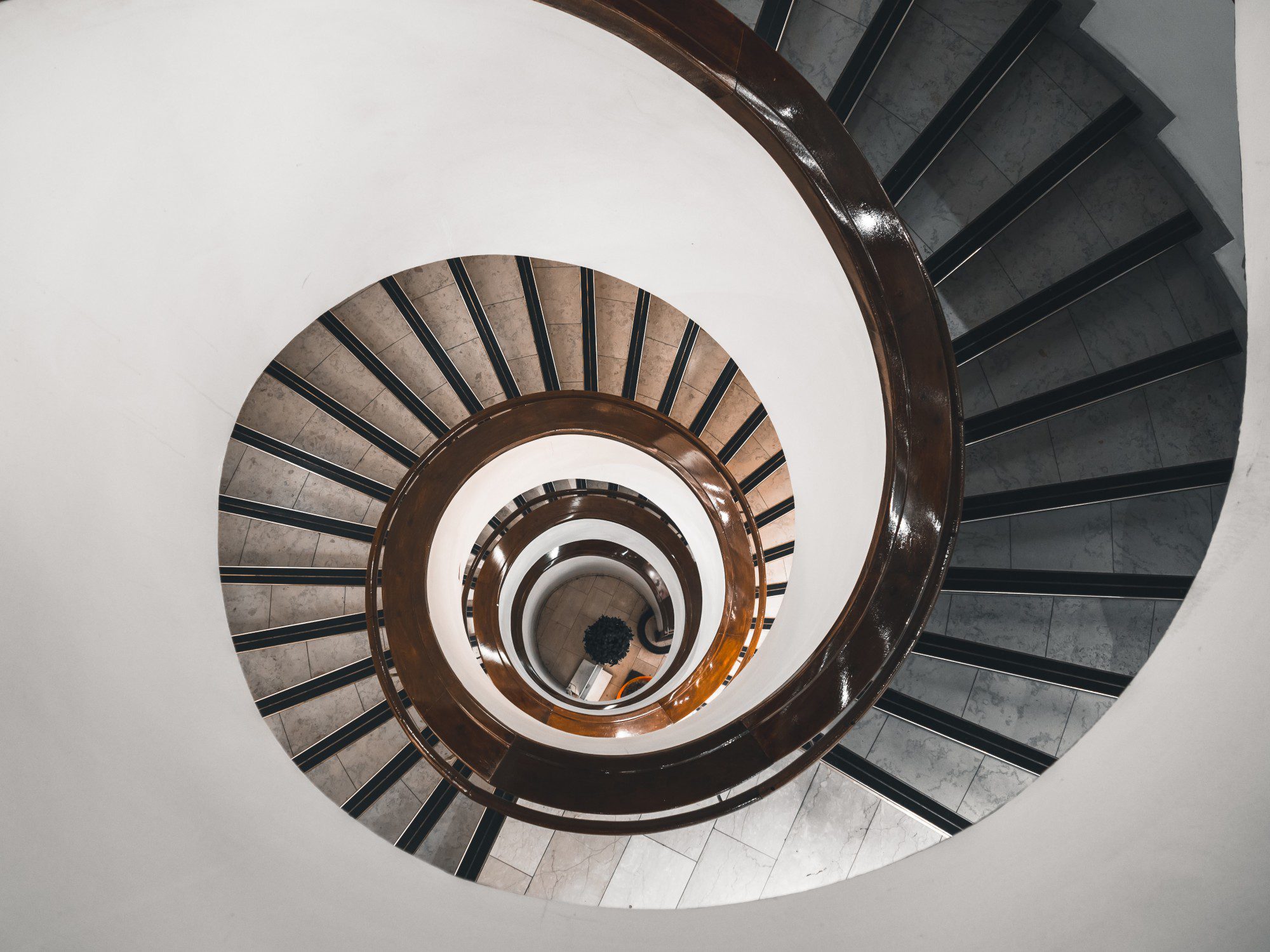 They can span from one floor to the next with ease and there are a wide range of materials you can use to create your stairs. Whether you're looking for a modern metal staircase or a more contemporary wooden one, the choice is up to you.
Floating/Spine Staircases
When you think of a stairway to heaven, you tend to think of walking on clouds. You can get pretty close with the help of a floating or spine staircase. A floating staircase offers only the steps, whereas a spine staircase uses one large beam with steps.
Floating staircases are a good way to create more space and light. If you choose a light coloured wood, they can blend seamlessly into the walls. Spine staircases are best for those who need their stairs to be more centralised in the room.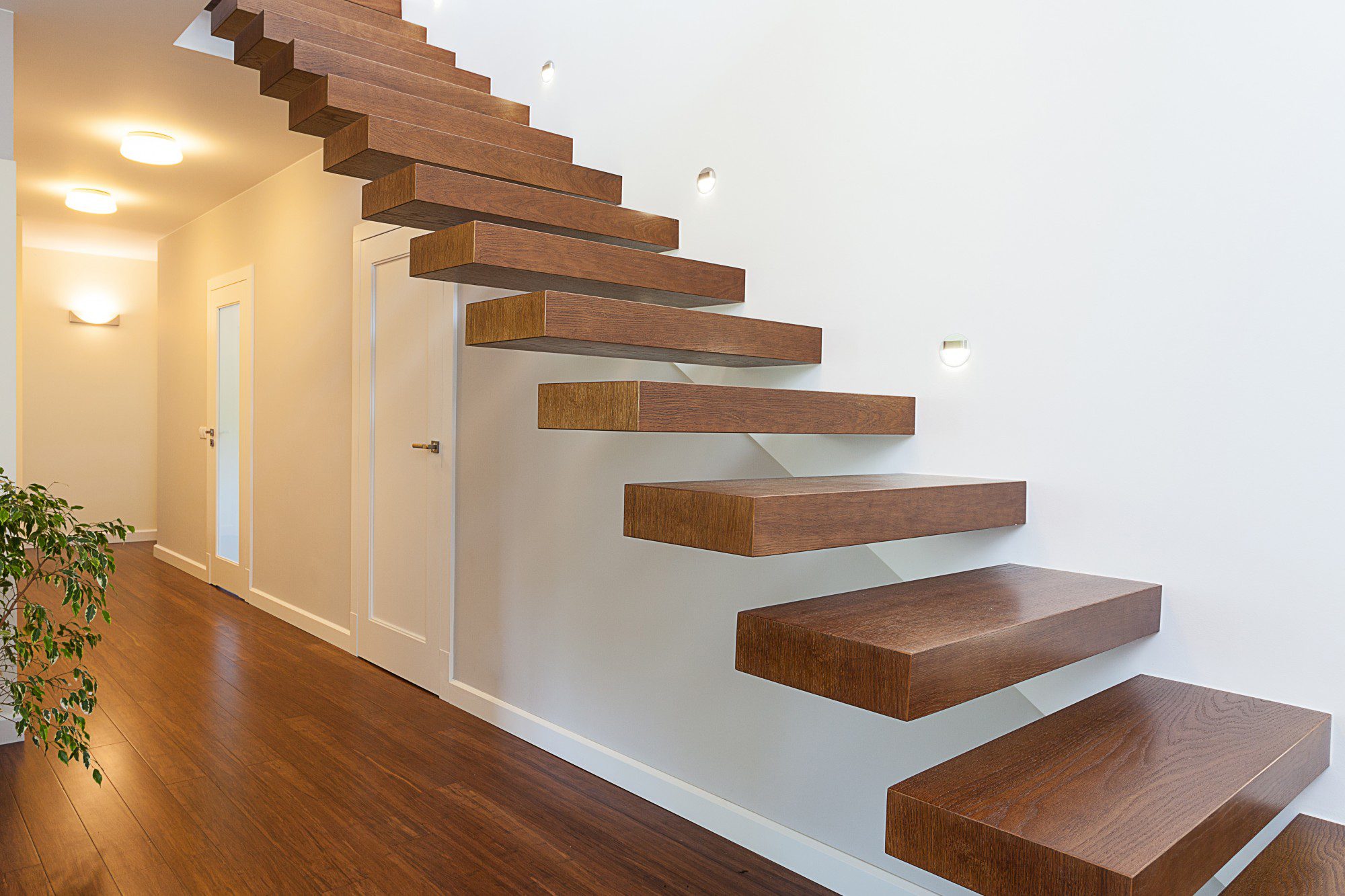 Weatherproof External Staircases
Especially popular with commercial businesses, external staircases can save space on the inside by moving foot traffic outside. These can be helpful in busy environments such as offices or retailers (where your stock room is on a different level).
Although they need to functional, first and foremost, that does not mean to say that they cannot also become an architectural feature. A bespoke metal staircase may be just what you need.
If you would like to learn more about our tailor made stairs then please do not hesitate to get in touch. You can call us on 01553 611727 or email sales@specialisedmetalwork.co.uk today.