How Many Balconies is Too Many?
Although that may seem a bit of an odd question, there has been a surprising rise in the number of balconies per household. For the most part, these are split across a level into 2 balconies, but do you really need multiple balconies?
The Rise of The 'Sky Bungalow'
As futuristic as this may sound, new housing developers have come up with a way of creating what are effectively 2 bedroom penthouses above detached 4 bedroom houses. The difference with these 'sky bungalows' is that they are 10-20% larger than traditional bungalows and also significantly cheaper (saving up to £100,000).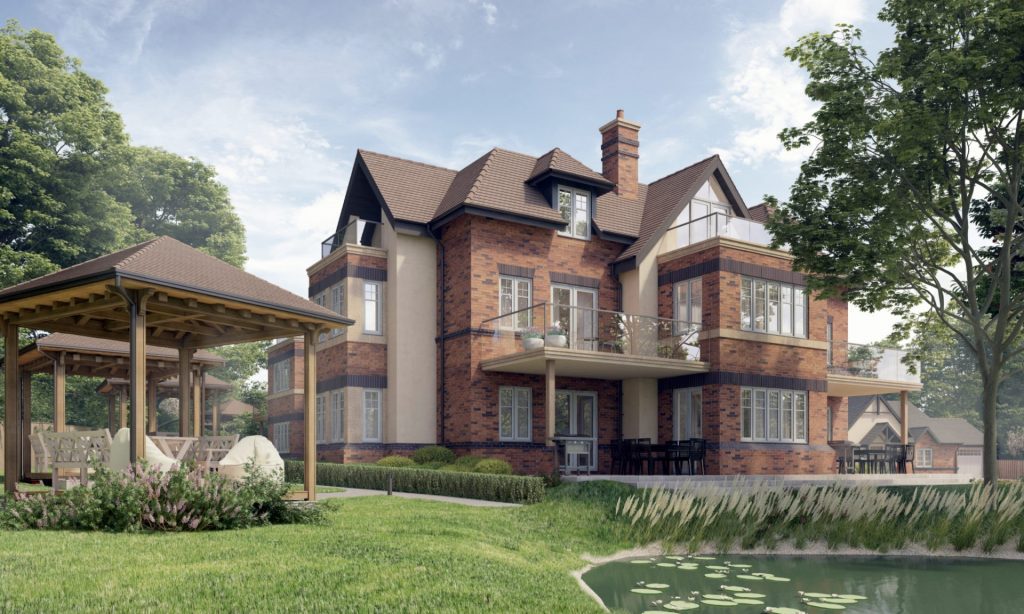 With a home in the sky, it's no surprise that these homes also come with 2 or three balconies to match. This is what adds the additional space and is a great addition to a home that has no garden. You can be at one with nature, even if you're 3 floors up.
Making Use of Outdoor Space
With multiple balconies you have multiple opportunities to create your very own separate spaces. Perhaps you might use one to grow your own veg, or have another as an outdoor dining area. Maybe one could be dedicated as an outdoor workspace – the choice is yours.
Many homeowners that do own a balcony tend not to use it very often, but this doesn't need to be the case. Even just adding bright and colourful plants to your balcony, that you can see when the doors are closed, can help boost your mood and brighten a dreary day.
One Large or Three Small?
If you're thinking about investing in multiple balconies, you need to stop and think about what you really need. If you're thinking about adding 2 or 3 balconies, would you be better off with one large balcony spanning the width of your property?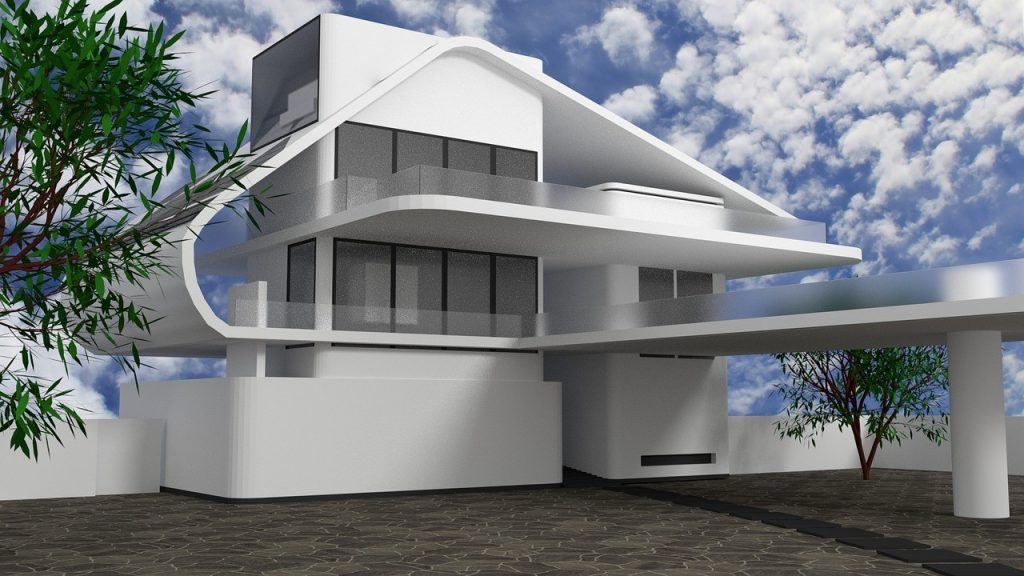 If you live with multiple people, then perhaps you'd prefer to have separate balconies to call your own. However, if you live alone or are a couple, you may prefer the idea of one larger area with no barriers between.
No matter what balcony design you prefer, we're here to help. We offer bespoke balconies for both commercial and residential use. Find out more about our balconies or get in touch with the team today on 01553 611 727.