The Beauty of Exposed Metal
The common phrase 'back to basics' has never rang more true than with exposed metal in the home. Stripping back design, and indeed physical architecture, creates a very rustic and industrial feel that had become increasingly popular in the western world. 
It can also save you money on new builds, as you waste less time trying to cover up these somewhat beautiful and essential structures. You get to display them in all their glory and truly understand and appreciate what it takes to build a home.
Industrialised Interior Design & Architecture
The largest and most alluring benefit to using exposed metal is it's increasing popularity among interior designers and seasoned architects. It is also very popular with celebrities, with a fantastic example below from the former home of Zayn Malik.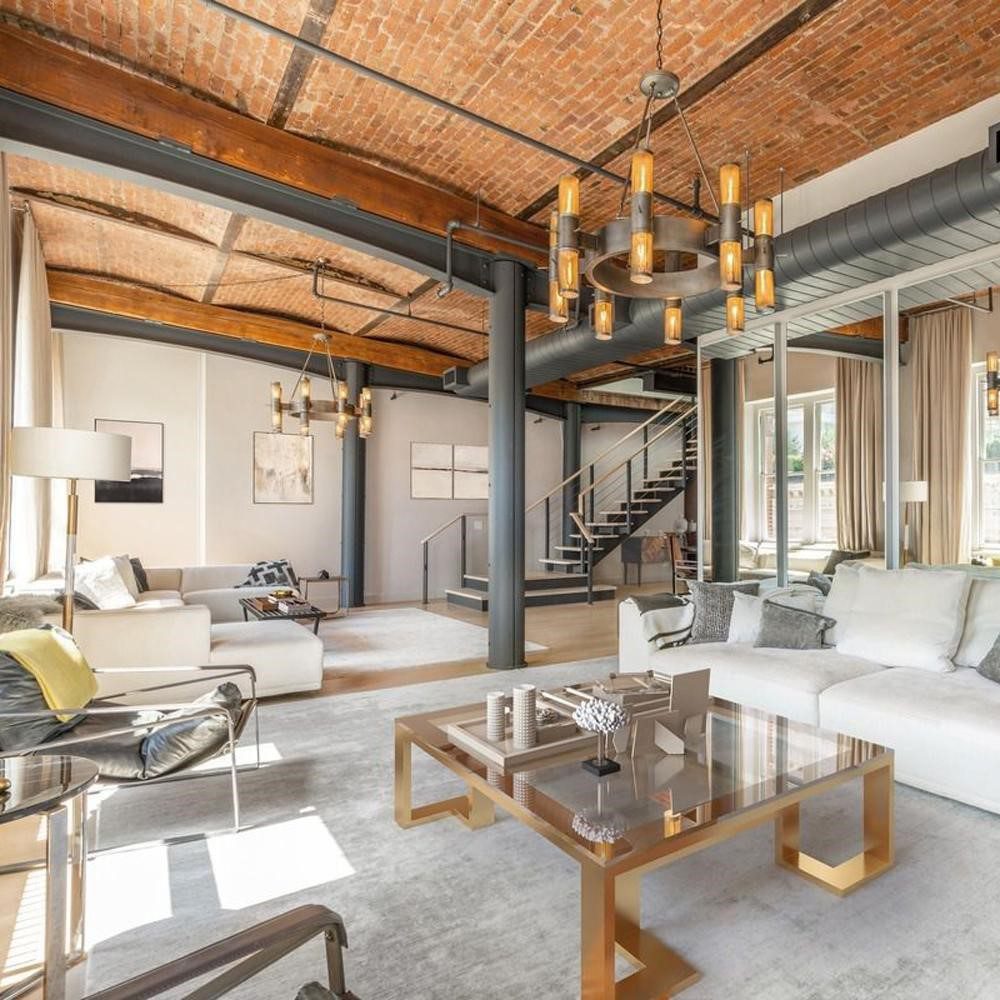 Metal is also popular with architects due to its durability. As long as exposed metal is treated or painted, it will last a lifetime. You can also play around with it, using different colours to highlight different structural elements – great for interior designers with creative imaginations.
Clean, Long Lasting & Structurally Sound
On a more practical level, exposed metal also offers homeowners a low maintenance material that is easy to clean. It's also long lasting, with metal structures lasting for centuries. It's a popular choice for house builders too, being one of the most robust materials available.
However, if you're looking for just a touch of exposed metal, then you might like the idea of a metal staircase. No matter the shape or size, you can have a stylish centrepiece for your home. From spiral staircases to floating and from stainless steel to raw iron – we can help.
If you're looking for someone for architectural metalwork, look no further. Our bespoke pieces have made homeowners happy across the UK. Get in touch with a member of our team today to learn more about what we can do for you.